Printing Your Imagination!
Process oriented largest print setup
Digital printing is a method of printing from a digital-based image directly to a variety of media.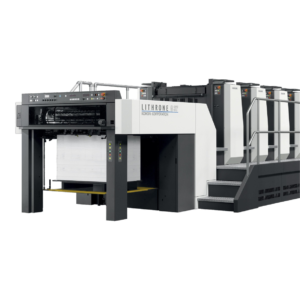 Offset printing, also called offset lithography, is a method of mass-production printing in which the images on metal plates are transferred (offset) to rubber blankets or rollers and then to the print media.



One of the most popular methods of creating elegantly patterned silks, screen printing is a traditional, high precision printing process used by many merchants and manufacturers all over the world
To Design, Creation, Production & Delivery of Boxes to Clients End.
Materials Used By Us, Is The Best Indian Standard and Environment Friendly
We are one of the largest print houses in West Bengal. in terms of digital, Silk Screen Printing  and innovative fabrications.